Intro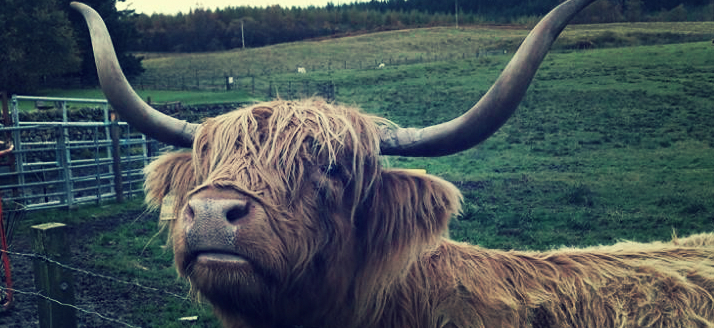 I am in the second year of a PhD fellowship in Natural Language Processing and Machine Learning under the supervision of Anders Søgaard and Isabelle Augenstein at the CoAStAL group, University of Copenhagen, Denmark.
My academic interests constantly evolve but always remain grounded in Linguistic theory. The focus of my PhD currently is on morphological analysis of low resource languages, using multi-source data.
Before that I completed a Master's program in Cognitive Science Informatics at the University of Edinburgh, Scotland, working under the supervision of Adam Lopez. I was awarded the Informatics Dissertation Prize for Top Performance in Cognitive Science in my year. My undergraduate degree, also from the University of Edinburgh, is in Theoretical and Applied Linguistics.